New from PACCI: WORKSHOP SERIES on AfCFTA, Addis Ababa Edition October 15th – 16th, 2018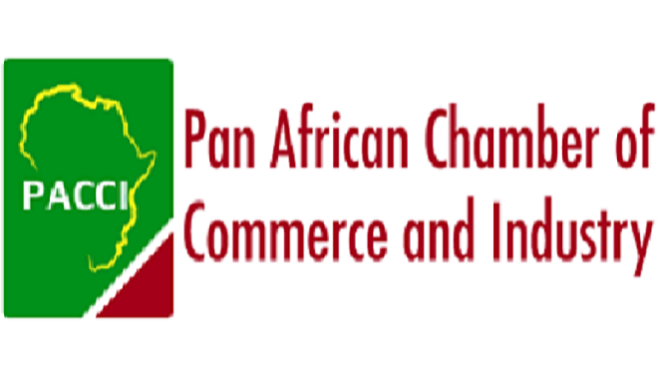 AfCFTA What it means for your business? 
Pan African Chamber of Commerce and Industry (PACCI) organizes a workshop on  the African Continental Free Trade Agreement (AfCFTA) and other trade changes will impact private sector in Africa and its partners. The workshop is the Addis Ababa edition in a series of functions and activities. The AfCFTA series comes in collaboration with the experts at AU Commission and will be held in various cities over the coming months.
Click here for info and registration on PACCI website
What is AfCFTA?
The 18th Ordinary Session of the Assembly of Heads of State and Government of the African Union, held in Addis Ababa, Ethiopia in January 2012, adopted a decision to establish a Continental Free Trade Area (CFTA) by an indicative date of 2017. The Summit also endorsed the Action Plan on Boosting Intra-Africa Trade (BIAT) which identifies seven clusters: trade policy, trade facilitation, productive capacity, trade related infrastructure, trade finance, trade information, and factor market integration. The CFTA will bring together fifty-four African countries with a combined population of more than one billion people and a combined gross domestic product of more than US $3.4 trillion.
What is PACCI?
The Pan African Chamber of Commerce and Industry (PACCI) is an independent, non-profit and non-partisan organization established in 2009 to serve Africa's business by promoting for public policies that will foster continental economic integration, competitiveness, and sustainable growth. PACCI offers its constituents a wide range of services including advocacy for the creation of the African Economic Community, capacity building, and business networking.