Togo's Economic Forum «Salon Ferin 2020» in virtual mode this year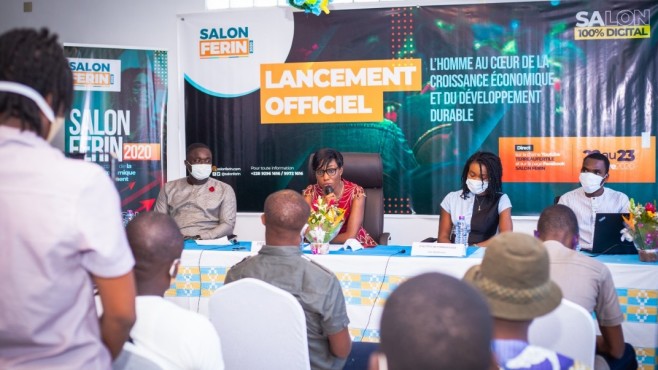 The theme of the most famous forum in Togo this year is: "people in the heart of economic growth and sustainable development". The date of the second edition of Salon Ferin is October 22 to 23, 2020 in virtual mode due to the context of Covid19.
The Fair brings together investors, state institutions, financial organizations, entrepreneurs and project leaders, students and newly graduated, national and international companies, according to Togolese Republic web-site.
"This theme was chosen to show the human resilience in the face of everything and also to show that people in the core of all economic activities", Biléyo Donko, president of Fertile Land  (Terreau Fertile) association, the organizer Salon Ferin,  Togo breaking news.
The Terreau Fertile Association is a non-political and non-profit organization that works in the fields of the promotion of socio-economic and cultural investment.
Follow the link: salonferin.com