IGAD: Workneh Gebeyehu condemns the terrorist attack in Mogadishu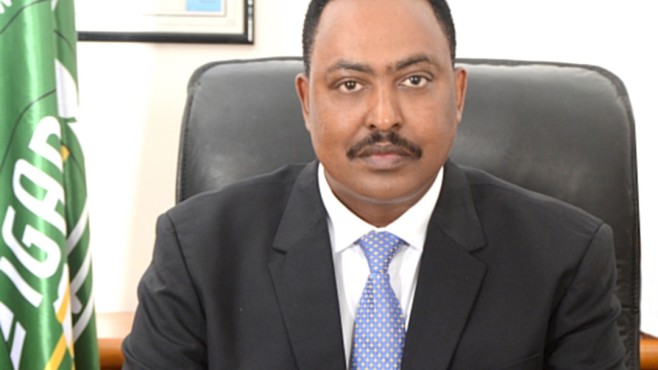 IGAD: Djibouti, 25 Nov 2021.
The Executive Secretary of the Intergovernmental Authority on Development (IGAD), Dr Workneh Gebeyehu, strongly condemns the heinous and reprehensible terrorist attack in Mogadishu this morning that killed innocent civilians including destroying parts of a school and hospital.
The Executive Secretary shares the grief of all peace-loving Somalis, and conveys his sincerest condolence to the government and people of Somalia and the families of the victims of the attack.
The Executive Secretary wishes speedy recovery to those injured.
IGAD stands ready to render any assistance required to the government and people of Somalia.