IZIWAY, the Cameroonian Amazon proves that Africa has entered the era of e-commerce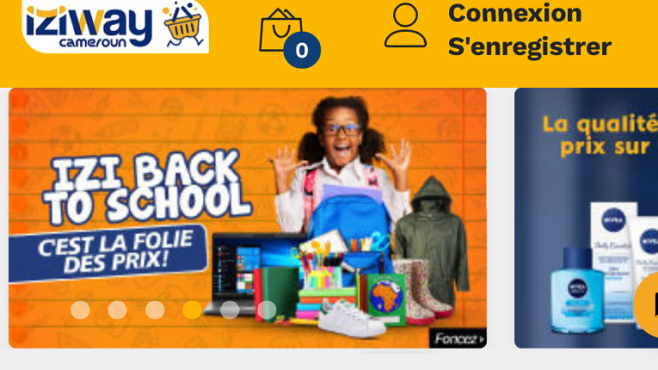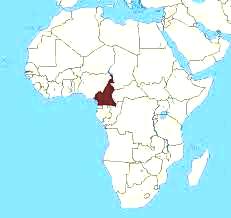 IZIWAY, the Cameroonian Amazon proves Africa has entered the era of e-commerce
Although Cameroon's position in the latest ranking of the United Nations Conference on Trade and Development (UNCTAD), the Cameroonian company (IZIWAY) has proven that this announcement is wrong.
Camer.be web-site published an article "E-commerce – Cameroonian IZIWAY, on the footsteps of Amazon", on the success of IZIWAY.
IZIWAY is the first 100% Cameroonian online market that offers quality products at very competitive prices.
"This premature announcement was made without counting on the ambition and determination of the new generation in this country who are promoting for their skills in the world of technology," Franck Bafeli wrote in the article.