New ENTRO Executive Director Praises Sudan's Eastern Nile Cooperation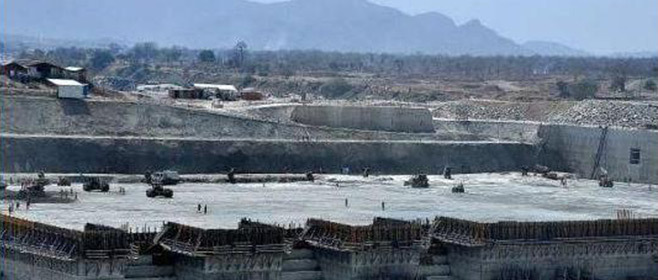 Nazareth, Ethiopia – The new Executive Director of the Eastern Nile Technical Regional Office – ENTRO, Fakeahmed Negash praised the Sudanese role in bringing the three countries of the Eastern Nile; Ethiopia, Egypt and Sudan together.
"Sudan is playing a big role which has very good impacts on the positive outcomes of the discussions regarding the Grand Ethiopian Renaissance Dam (GERD)," Negash said.
Commenting on the latest visit of the irrigation and water ministers of the three countries to the GERD site on September 21, Negash expects an improvement in the relations between the three countries, particularly Egypt and Ethiopia.
"The visit can significantly improve relations between the two countries, but it is difficult to say it is the end of all disputes," Negash said.
Exclusive interview will be published tomorrow