Islam vs. Islamism: Answering a question on the article "Who dares to invite the elephant to the room?"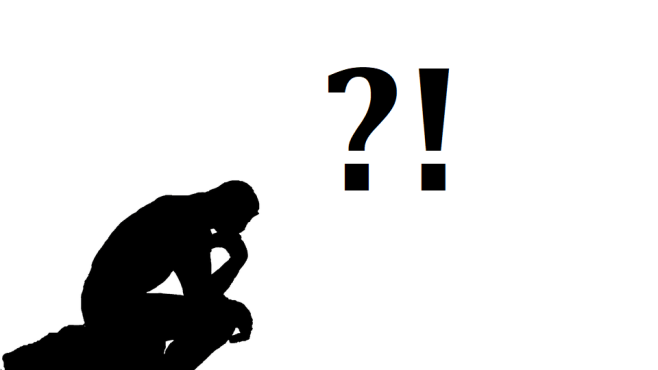 By Mekki ELMOGRABI, Press Writer on African Affairs
I had a nice discussion on the article "Who dares to invite the elephant into the room?" with a smart ambassador from the country of smart people, I liked this question and I will answer it in this article:
What is the difference between the ordinary Muslim and the Islamist?
Both the ordinary Muslim and the Islamist believe in Islam as "beliefs, practices, rituals, and laws" (the Islamic law -Sharia- contains among its branches sentences and legal punishments for specific crimes). The ordinary Muslim believes that he is only responsible for beliefs, practices, rituals, and parts of Sharia related to his personal life while the government shoulders the responsibility to laws and no further obligations on individual Muslims. So, the real difference is in the responsibility to Islamic laws not in "the existence of Islamic laws". Sometimes, the ordinary Muslim expresses anger upon the bad implementation of Islamic laws and might blame Islamists for that but the theoretical existence of Sharia is not questionable for him.
It is true that Islam is not an ideology, Islam is a religion. Yet, it has some ideological aspects.
Although I prefer moderate and progressive Islamic thoughts, I don't tend to practice hypocrisy by attacking radical Islamists to get closer to secularism. Sometimes, I state clearly, "progressive and radical Islamists and even ordinary Muslims, share some ideological aspects."
Read the full text from the Brown Land newspaper