Af-ORDIS offers organizations the opportunity to support African investigative reporters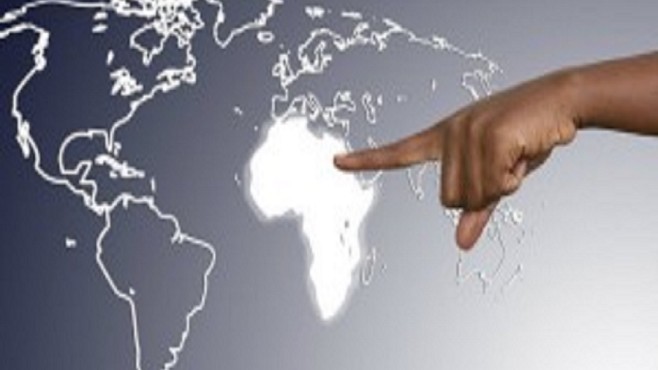 Weekly updates and short reports could be shared with sponsors
The Af-ORDIS program offers organizations and media companies the opportunity to support the preparation and training of investigative reporters. Af-ORDIS will monitor their reports for a period of 6 months and select reporting topics in the following five areas in coordination with sponsors:
1\International competition among African powers.
2\ Impact of infrastructure and industrial projects on the African environment and wildlife.
3\ Security and stability challenges that threaten free commerce, investment, and the private sector in Africa.
4\ Business and investment opportunities in African countries.
5\ Success stories from Africa; professionals, entrepreneurs, and community actors.
The number of reports for 6 months is 5, and the first month is training. After the first month of training, weekly updates and short reports on the needed information are made and shared with the sponsors.
The cost of mentoring and training the reporter, including the translation of his/her work into English is (US$7,000).
For a different design for the training courses or more suggestions, sponsors can contact Af-ORDIS via contacts on the website.
African Online Reporting on Development, Investment, and Stability (Af-ORDIS) was launched in November 2018 in Dakar for more information read: