Despite all challenges, Khartoum organizes the most successful business event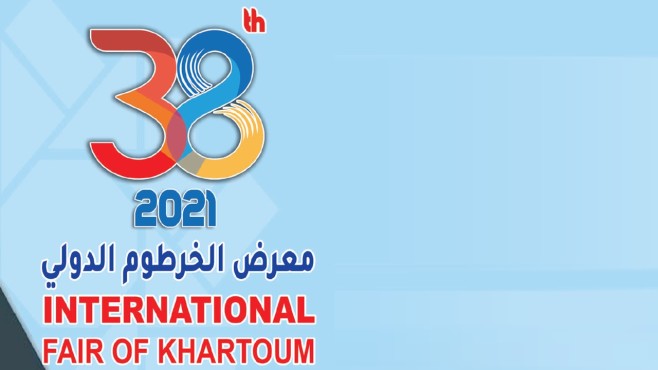 Khartoum International Trade Fair continued to attract visitors despite the protests throughout Sudan in an atmosphere of freedom marred with the complications and side effects of the critical transition in the East African nation.
Observers highly appreciated the success of the event against all odds of local disputes and covid19 impacts on regional and global business.
500 businesses and 14 countries participated in the 38th session of Khartoum International Fair, SUNA said. The fair described as the most successful business event from the start of Sudan's revolutionary change two years ago.
The eight-day 38th fair started on 21st January and set to end on 28th January 2021.
The International Fair of Khartoum is an international and multi-sector trade fair for countries and the private sector showing their goods, products, and technology.
MC-Media offers companies in Khartoum fair a new service of issuing and publishing a press release on their participation in the event, to be distributed to African media.